Corona Virus (Covid-19) information
Please click below for detailed information!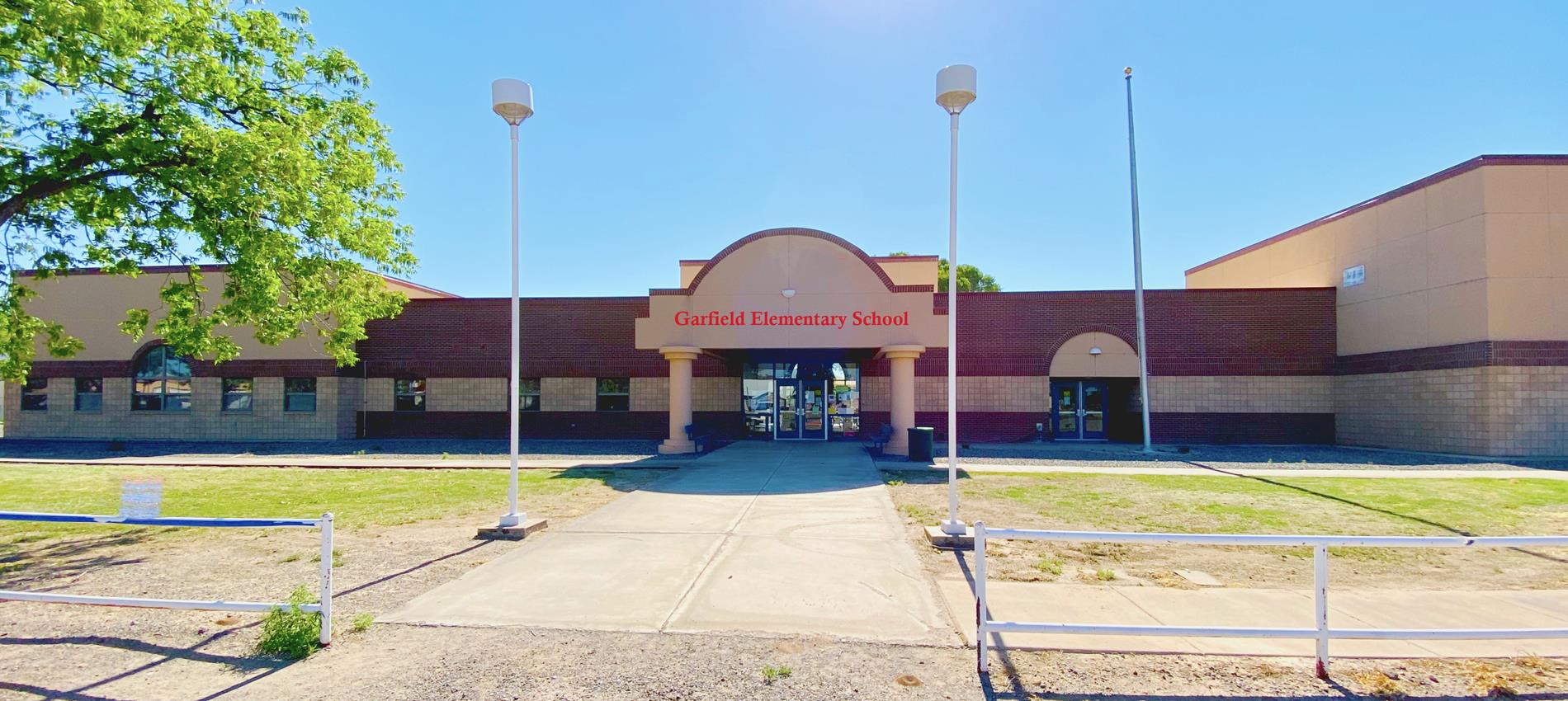 GES Parent Meeting Slides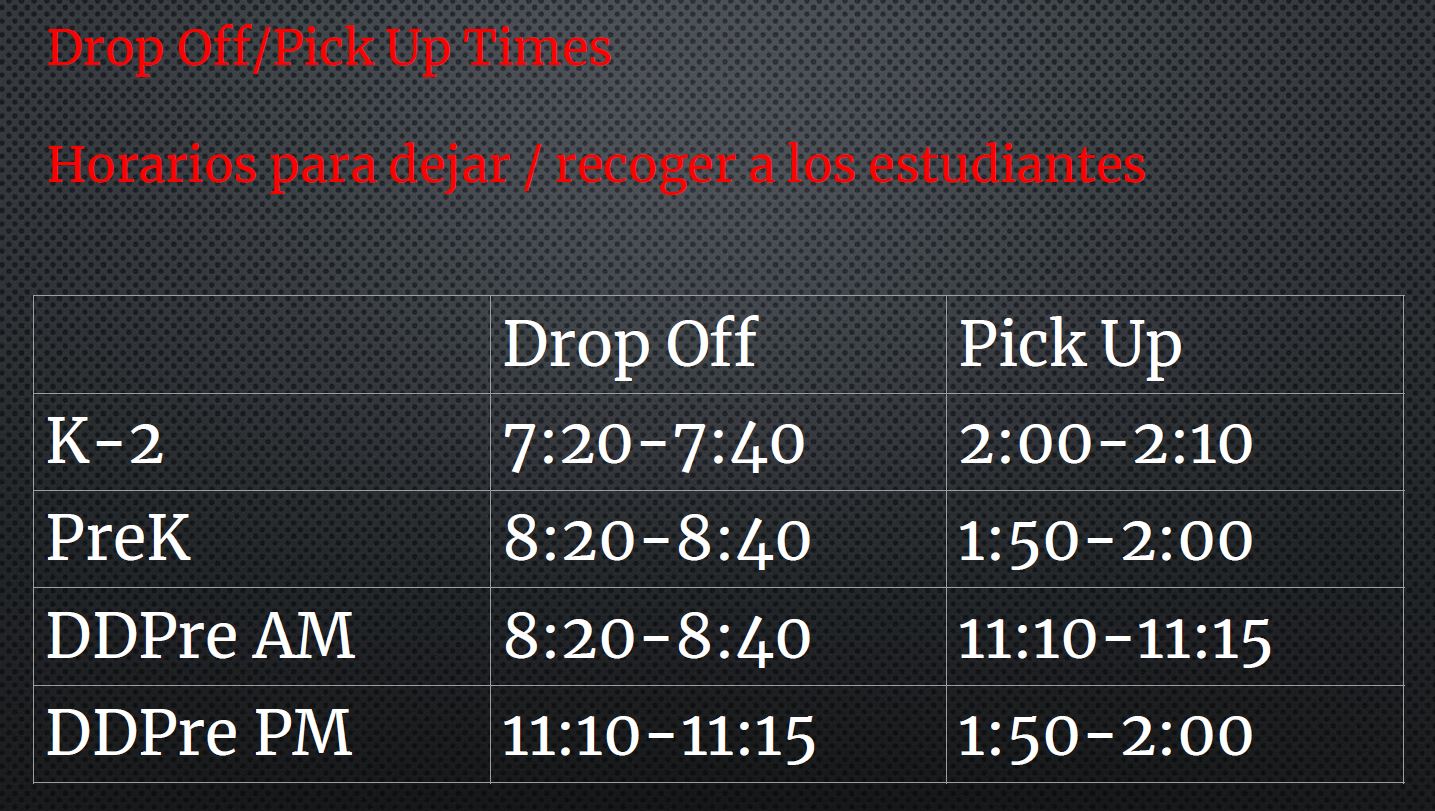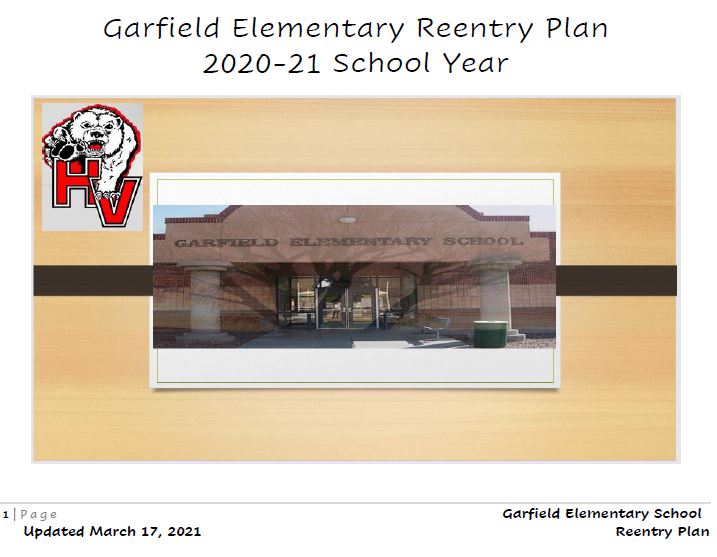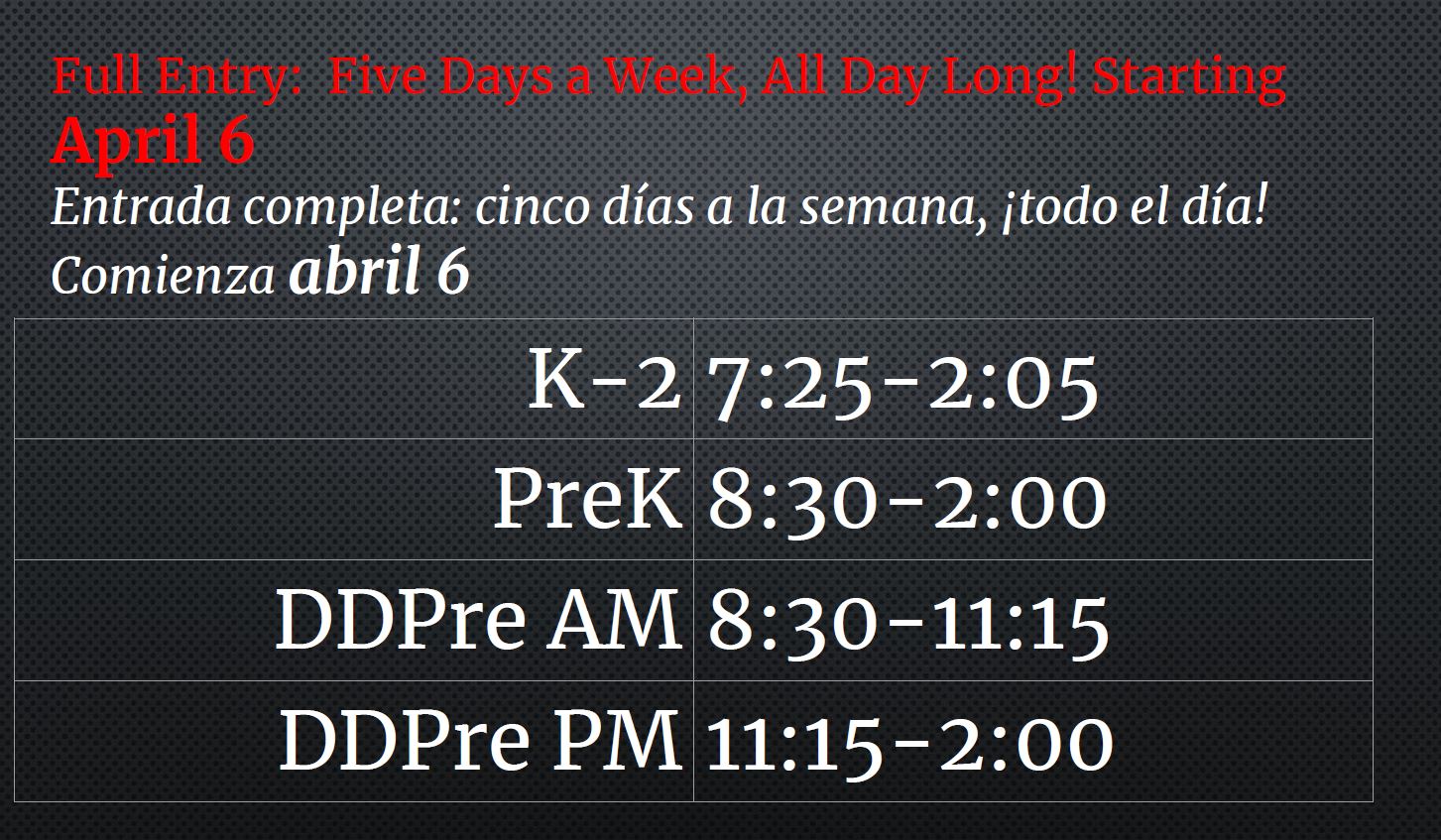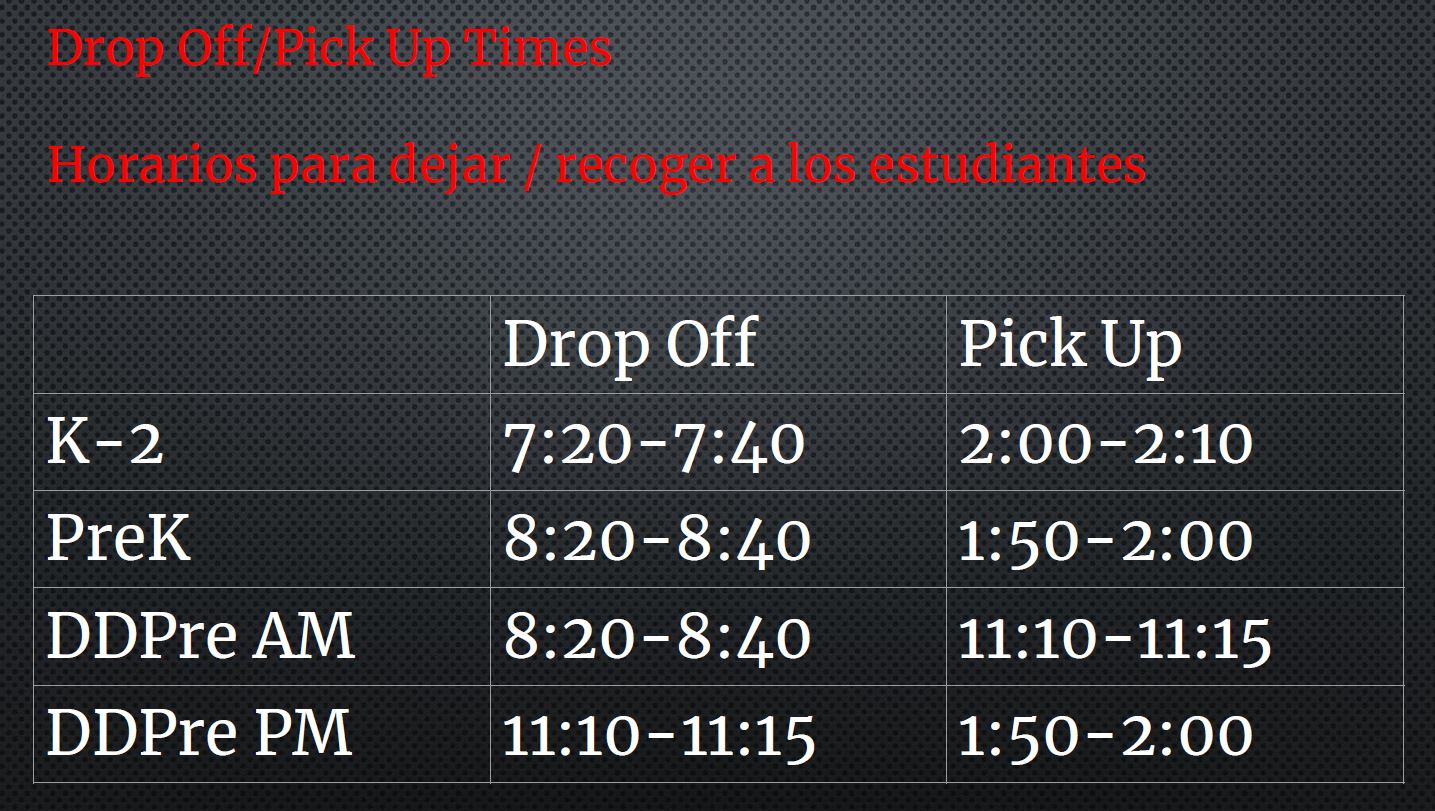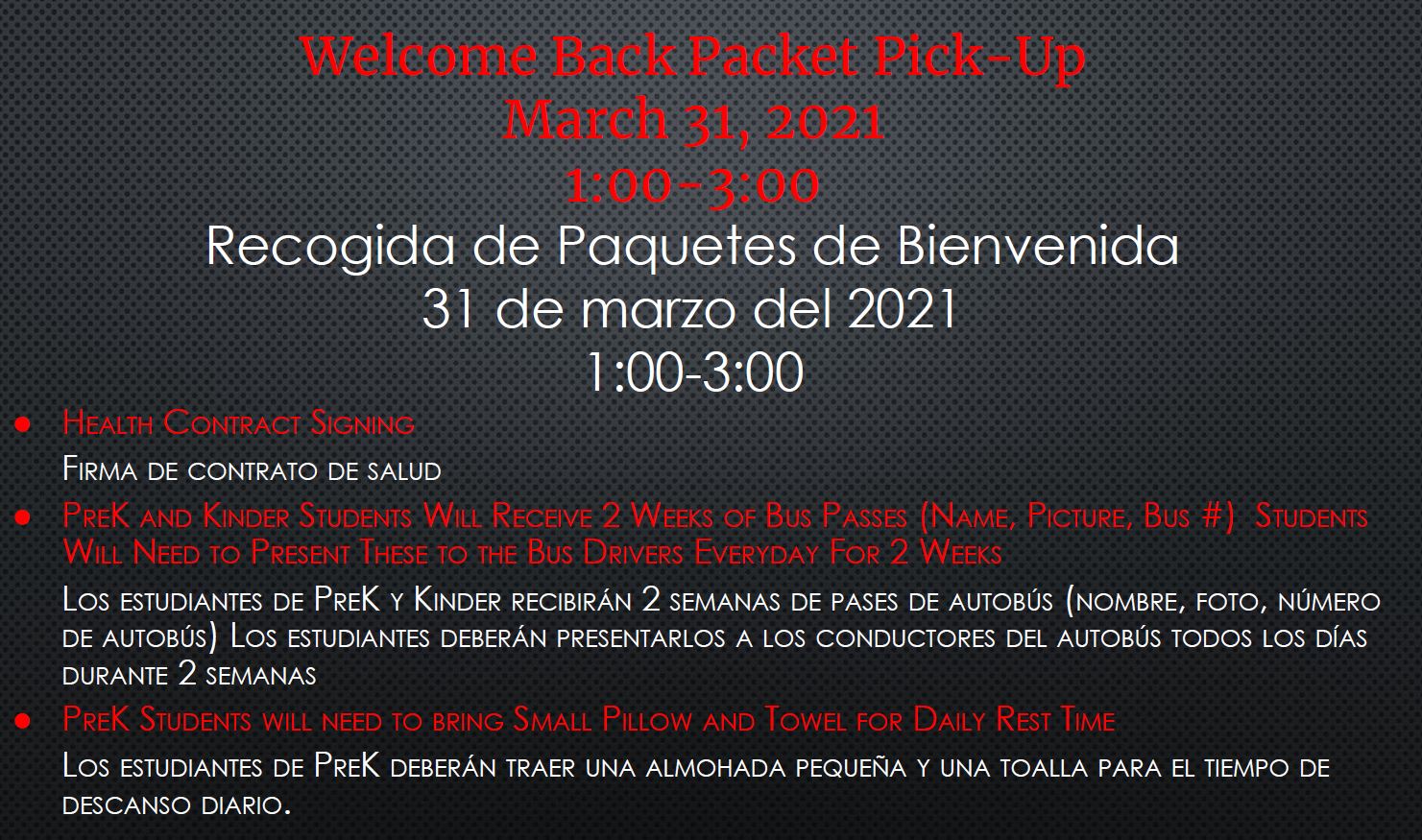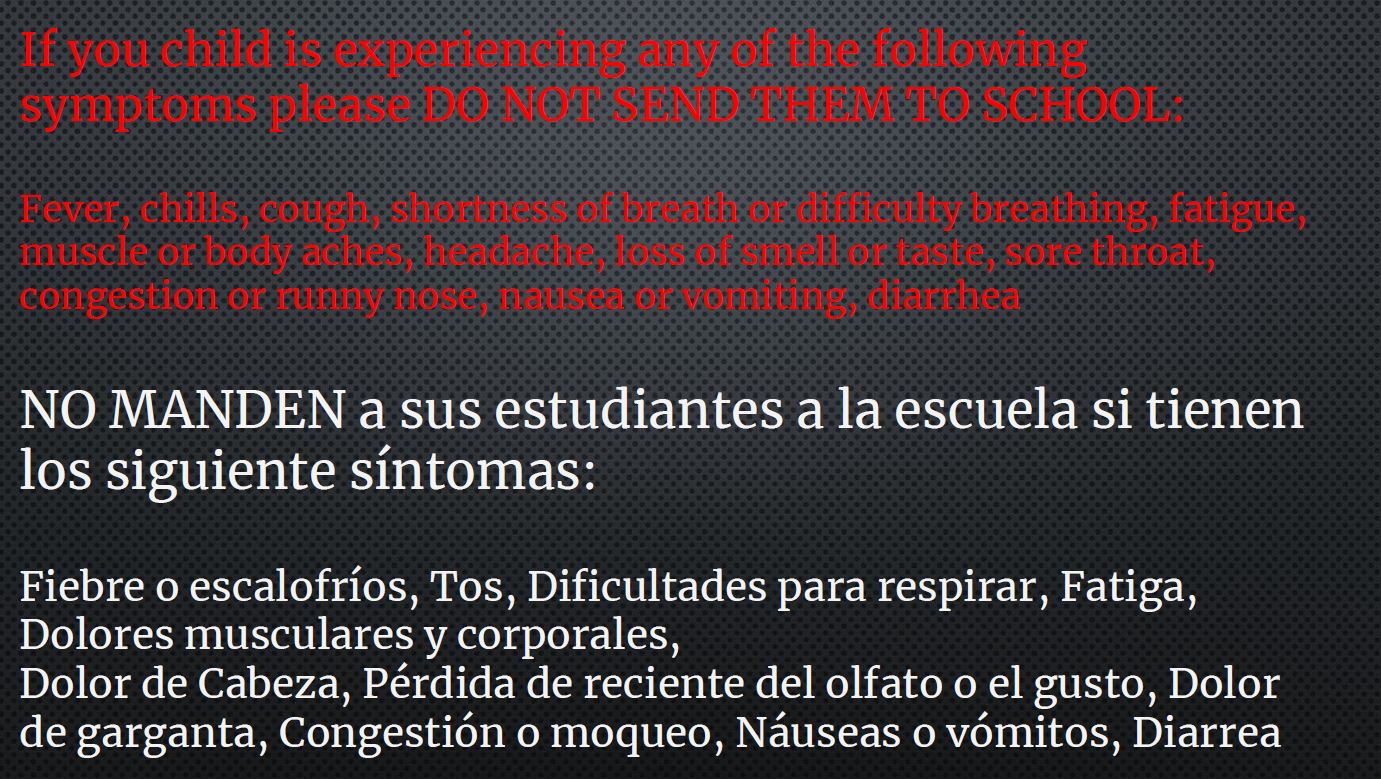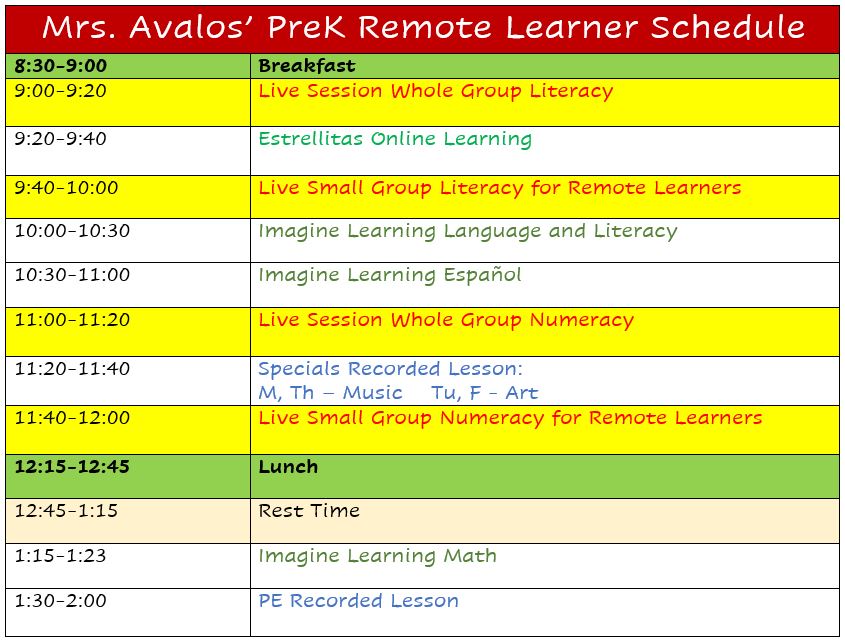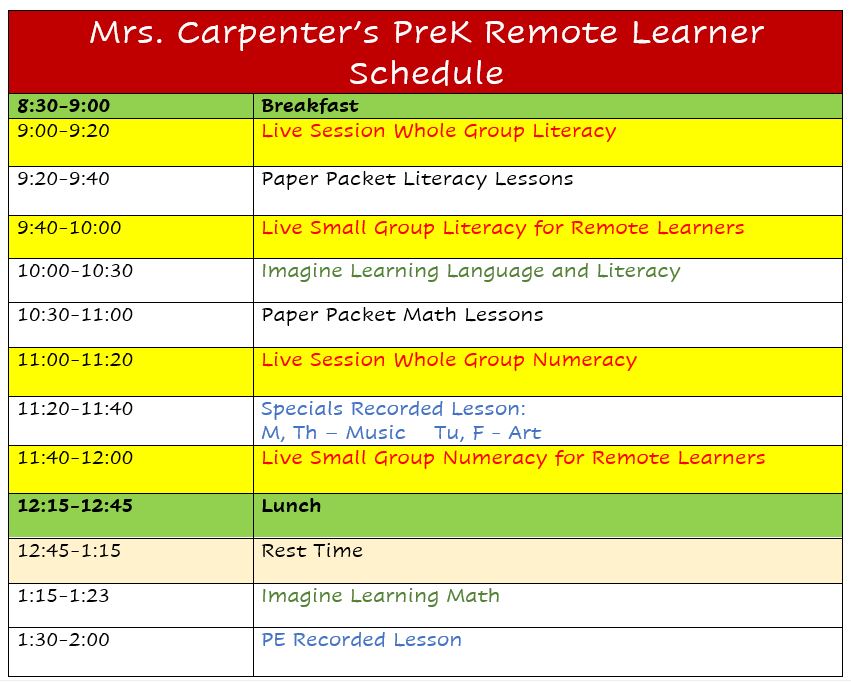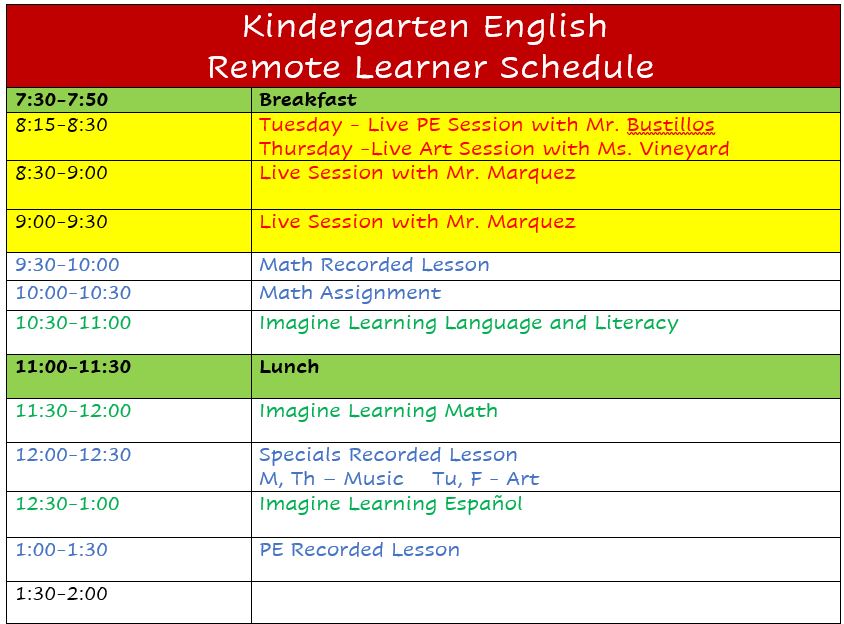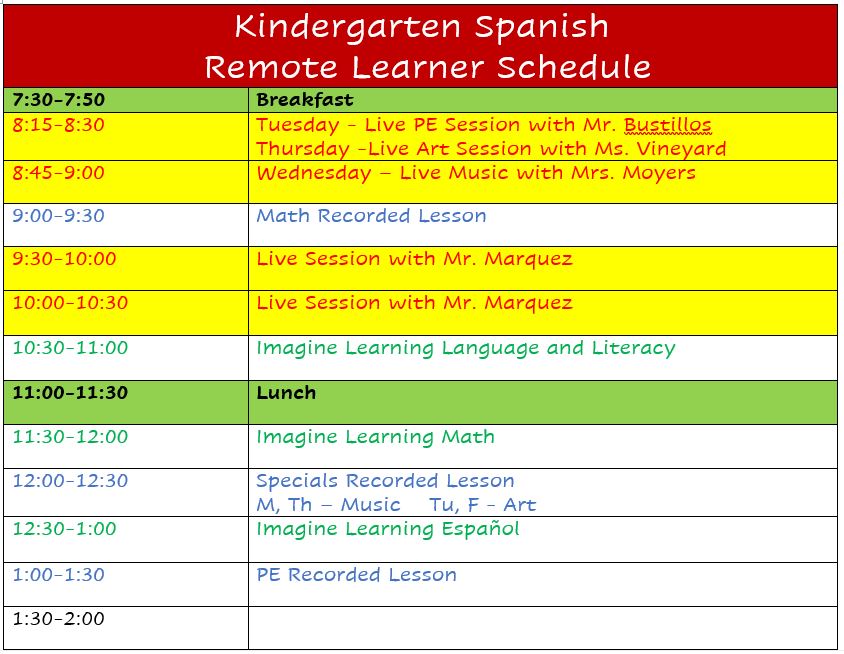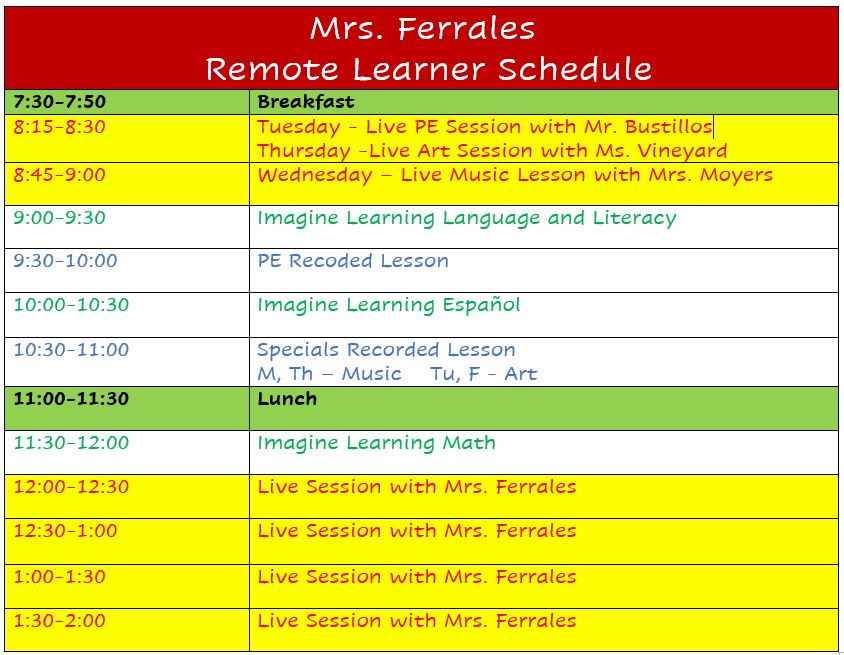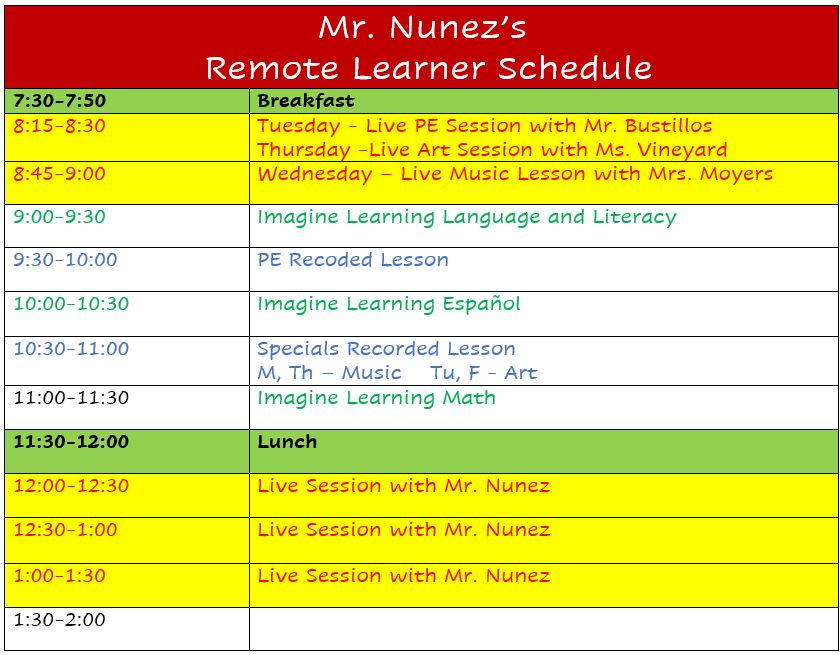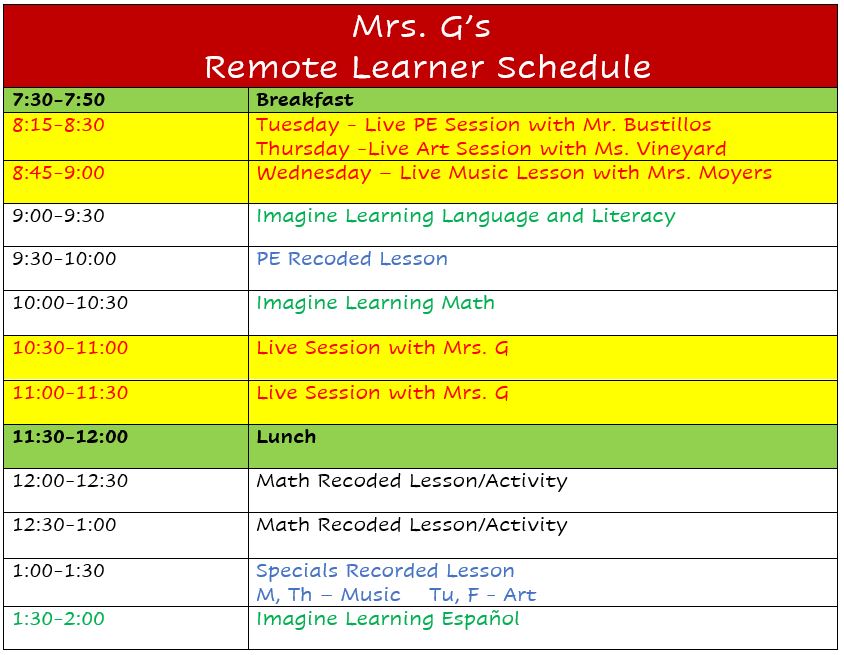 Pre-K and Kindergarten Registration for 2021-22 School Year
March 8-12, 2021, from 1:00 pm to 2:30 pm
NM PED has mandated that NM schools reopen in FULL ENTRY. Students will come to the school building for instruction every day, Monday through Friday, all day (K-2, 7:25-2:05, PreK 8:30-2:00, DDPre AM 8:30-11:00, PM 11:30-2:00 approximately). Parents still have the option of keeping their child/children at home to learn virtually.
Please fill out the survey to let us know if you will be sending your child back to school for face-to-face learning.
If you have more than one child attending GES, fill out one survey for each of your children. The start date for Full Entry is April 6, 2021.

NM PED ha ordenado que las escuelas de NM vuelvan a abrir con ENTRADA COMPLETA. Los estudiantes vendrán al edificio de la escuela para recibir instrucción todos los días, de lunes a viernes, todo el día (aproximadamente K-2, 7:25-2:05, PreK 8:30-2:00, DDPre AM 8:30-11:00, y PM 11:30-2:00 ). Los padres todavía tienen la opción de mantener a sus hijos en casa para que aprendan virtualmente.
Por favor complete la encuesta para informarnos si enviará a su hijo de regreso a la escuela para un aprendizaje presencial.
Si tiene más de un hijo que asiste a GES, porfavor complete una encuesta para cada uno de sus hijos. La fecha de inicio para la entrada completa aún no se ha determinado, pero posiblemente podría suceder el 29 de marzo o el 6 de abril de 2021.
New Student Registration/Registracion para nuevos estudiantes
FULL ENTRY FOR GARFIELD ELEMENTARY WILL BEGIN APRIL 6, 2021
Student and Parent Health Contracts
Garfield Elementary School Calendars
K-2 STUDENTS START ON AUGUST 13, 2020
PREK STUDENTS START ON AUGUST 20, 2020
Ben Archer Health Center Information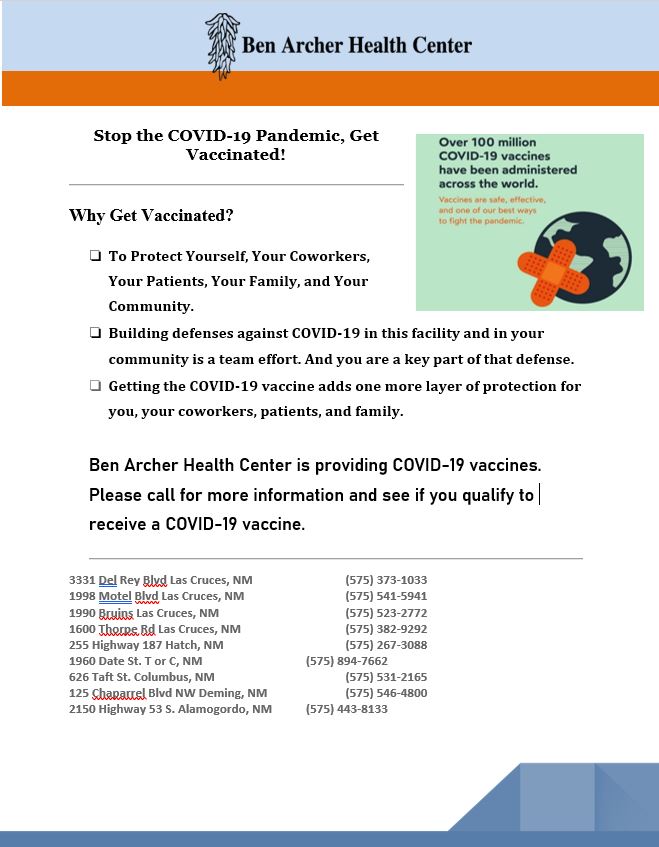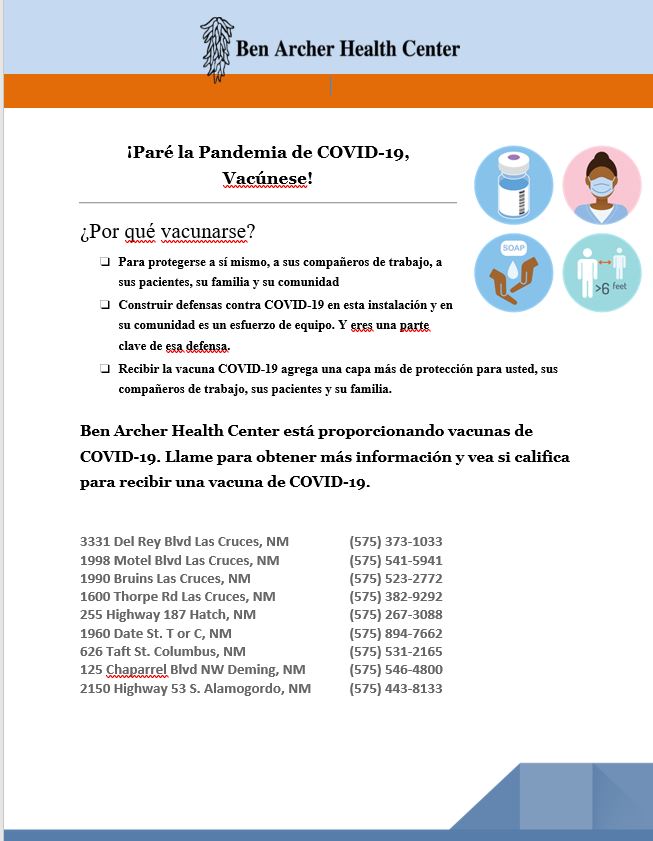 Garfield Elementary School is a PreK to 2nd grade school
La Escuela Primaria de Garfield es de Pre-Kínder a Segundo grado